Inquiry
Remind: Due to different batches of raw materials, the color of the finished product may have a slight error. The picture is for reference only, subject to the actual sample received.
Organic Beet Juice Powder 4%25 Nitrates
Certificate of Analysis
No specification sheet temporarily
Why
choose

KangMed?

KangMed has worked in this field for 15 years. We provide solutions and innovations for nearly 20 industries in more than 40 countries including food and beverages. All our food ingredients meet strict quality and food safety standards. Our food The ingredients have passed the organic certification (NOP) of the United States Department of Agriculture.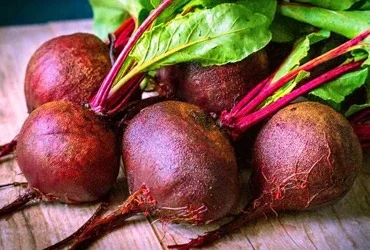 Preferred Raw Materials
Our strict quality standards start with the selection of raw materials, which must be strictly tested before they can enter production.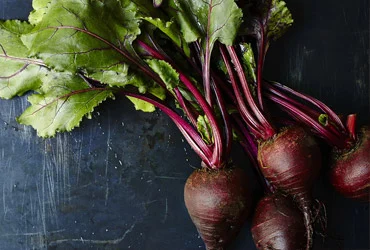 Third-Party Agency Testing
Our testing is carried out at any time, and the pesticide and heavy metal residues of the finished products must be tested by a third party.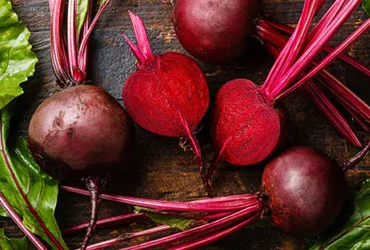 USDA Organic Certification
Our organic products have been certified by the USDA and comply with the organic regulations of the United States Department of Agriculture.